Laser Light Therapy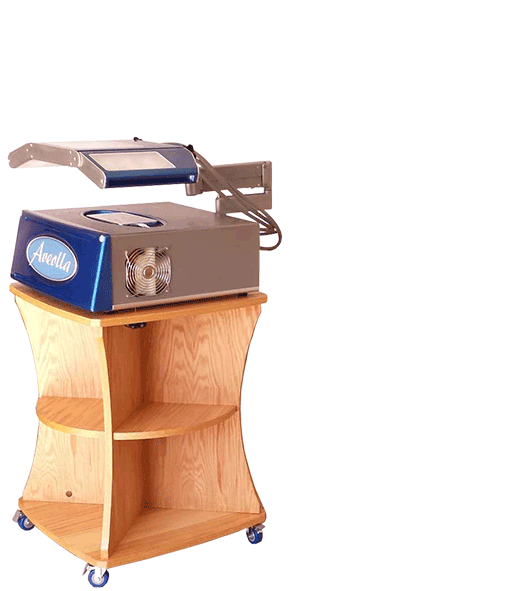 Provides treatments for:
Acne
Wrinkle Reduction
Pigmentation
Cellulite
Stretchmarks
Vitiligo
Pain Management and
Accelerated Healing...
Newly redesigned, more Powerful, smaller in size, less weight, more features Unique design of Light Therapy System based on Cold Plates
All 4 colors of light in a single Panel (2 colors of light from each side of the Panel).
The Biggest Panel in the market which allows to provide treatments like cellulite, stretchmarks... in a one set
Violet, Cyan - 18cm x 52 cm
Red, Infra Red - 19cm x 52 cm
Easy to use (no interchangeable panels; Gas Spring of Articulated Arm will give a freedom of movements without feeling any weight
Completely safe and non-invasive. Not an IPL or Laser, contains no UVA or UVB-Gives superior results
​All output Specs measured by Energy Meter OPHIR s/n 132791, yearly calibrated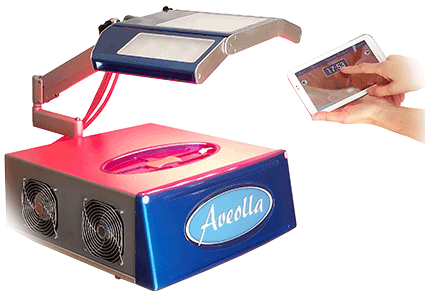 Android Color Display with Touch Screen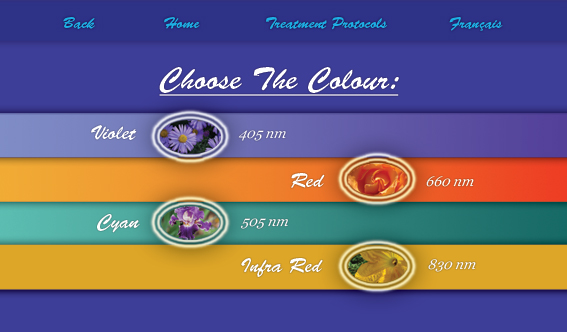 What is the Light Therapy?
It's a skin treatment which uses LED's to help keep your skin looking younger for longer. stimulates your body's natural processes to heal and rejuvenate the skin.
How does it work?
light therapy works with the body's own natural processes to target specific fibroblast cells which are responsible for stimulating collagen and elastin renewal and delivers exceptional results on acne, rosacea, aging, pigmentation and hydration to bring you clearer, healthier, younger and stronger skin.
What are the benefits of ?
is a non-invasive light therapy treatment that requires no recovery time. Suitable for both: men and women. The treatment could be paired with professional exfoliation treatments for maximum results; refreshed, healthier looking skin. It may also be used to accelerate healing from other cosmetic treatments and is excellent for pain management.
Why I have to choose ?
Provides 4 colors of light in a single Panel. The Biggest Panel in the market. Is easy to use (no interchangeable panels). Is completely safe and non-invasive Android based device. Contains no harmful UVA or UVB. Gives superior results.
How much the treatment could be cost?
You can charge your customers as a price of Advanced Facial Treatment in your area.